A Layne Post
I can hardly believe how long it has been since we've posted. I am so sorry! I believe we are close to being settled into our new normal now, having moved house, unpacked, and started taking new patients. Hopefully that also means a new rhythm of blogging. I keep wanting to do a video tour for you, but there are a few final details I wanted to be included, mainly finalizing the rooms on the men's patient side. Next week! We'll tour it up. Okay?
We currently have 5 patients living with us, and two others we are trying to care for from a distance, as they are home with family, likely approaching their last days/weeks/months. I'd like you to meet the 5 though, because they are gems… seriously treasures planted in my backyard, in my heart, in my forever being.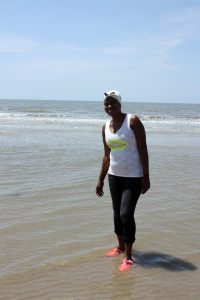 Judite is still with us. She is loved by all. When Selah saw Judite after she had gone home for a short visit, she ran up to her and gave her the tightest squeeze. She is strong, maintains such a positive attitude, and leads naturally around here. You will find her listening to praise music on her phone pretty much any time of day. If she is physically capable, you better believe she'll be in church on Sundays. Pray for our friend, she is so dear to our hearts.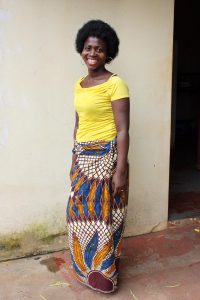 This is Marinela. She has been with us since the end of March/beginning of April. She has won me over wholeheartedly. I love her. She is honest, welcoming, sacrificial, and an absolute delight to have with us. She has two little ones at home, an 8 year old and a 5 year old. As you can imagine, it is hard to be away. Pray for her. Pray for her kids.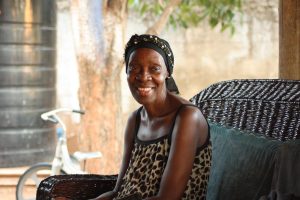 This is Isabel. She's only been with us about a week, but she is so easy to be around. That smile is a guarantee when you talk with her. She is the mother of 5 grown children and already a grandmother. She had four girls and one boy, so I feel like we have a little bond. I look forward to hearing more of her story. Please pray for her.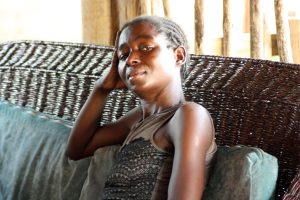 This is Felesta. She, too, has only been with us about a week. You'd never know her two boys are grown to the ages of 17 and 24. She is lovely inside and out. We laughed over our birth stories, over sneaky kids, and shared our families' struggles as she poured out her advice. She farms corn and works hard for her living. We look forward to her help in our upcoming garden! Pray also for her.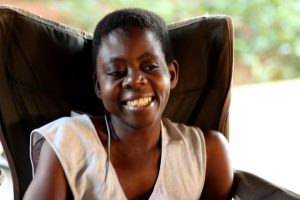 And here is Irene. She came with Isabel and Felesta a week ago. This girl. She is 32, just like me. She has 3 girls, ages 12, 9, and 6. I love hearing her stories, she has added such joy to my afternoons. She has already done this Chemo thing in 2015 and she's back. She is struggles with fairly intense pain, but you'd never know it, as she handles it with such grace. Can you pray for her?
And the two at home are Helena and Maria. Pray for them and their families caring for them. They holds pieces of our hearts
Jon and I are so happy to be transitioning out of construction mode, that demanded such a division of our time and energy, and back into full time parenting and patient ministry. We are not 100% finished with things around the house, as building in Mozambique come with it's own unique challenges, but we are "oh so close".
God IS good. He has poured out upon us such abundant blessing. May this home be His first. May He use it, and us, to fulfill His plans and purposes here in Maputo, Mozambique. Thank you for journeying with us. My heart is full of anticipation for the future.